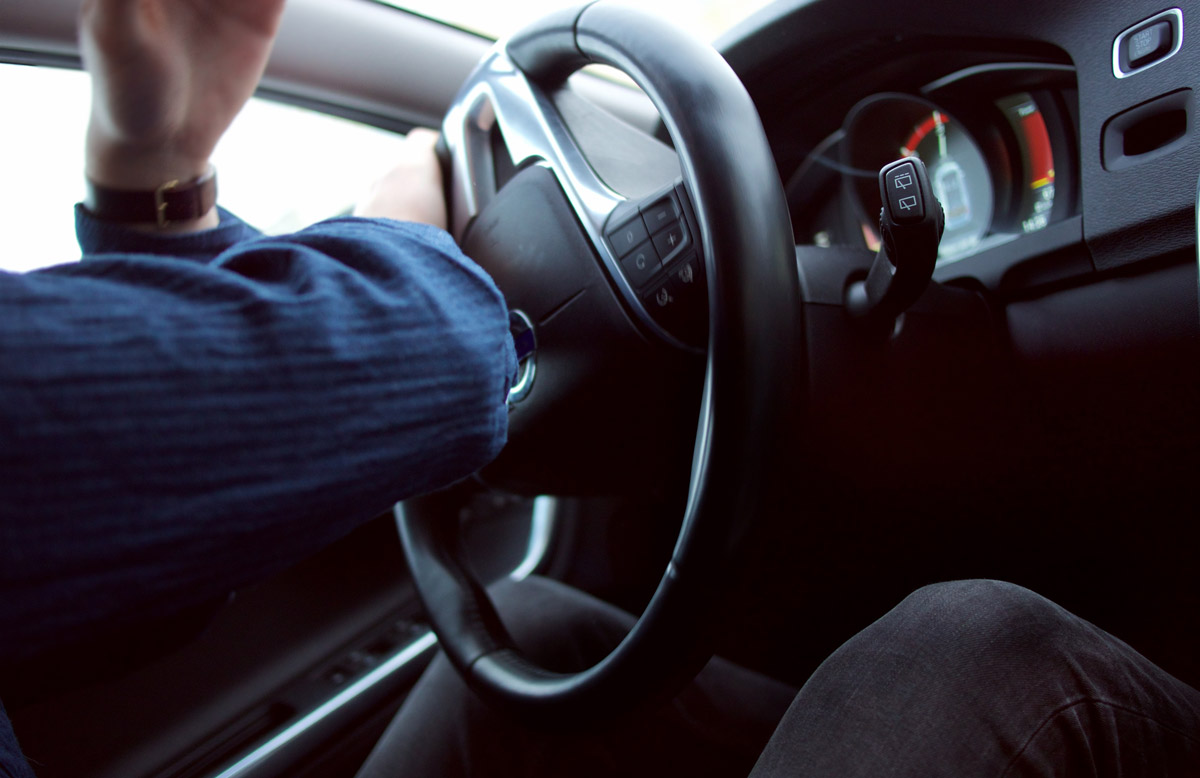 This area of law can be particularly complex, and result in serious consequences for drivers. We are able to provide comprehensive advice and representation in relation to all road traffic and motoring offences.
We understand how disruptive it can be to receive penalty points on a driving licence, or be disqualified from driving altogether.
There are companies who charge high fees for defending people in these cases. Our fees are not the highest, nor are they the cheapest. We will always give you our honest assessment of your chances of success and you can be sure that if we run a defence or legal argument on your behalf, be it "exceptional hardship" or "special reasons" in the case of possible disqualification or avoiding penalty points, it will be well prepared.
If you think you may be liable to an obligatory or mandatory driving disqualification, we will always advice on the merits of any defence or legal argument to avoid that happening.
In circumstances where that can't be avoided, we will always endeavour to persuade the Court to impose the most lenient penalty, which will cause the least interference to your life.
Some of the more common offences we deal with are:
Speeding
Drink driving
Drug driving
Driving while disqualified
Careless, inconsiderate or dangerous driving
Driving without insurance or a valid licence("otherwise than in accordance with a licence")
Failing to provide a specimen of breath for analysis
Failing to stop after an accident
Failing to report an accident
Failing to notify the name and address of a driver