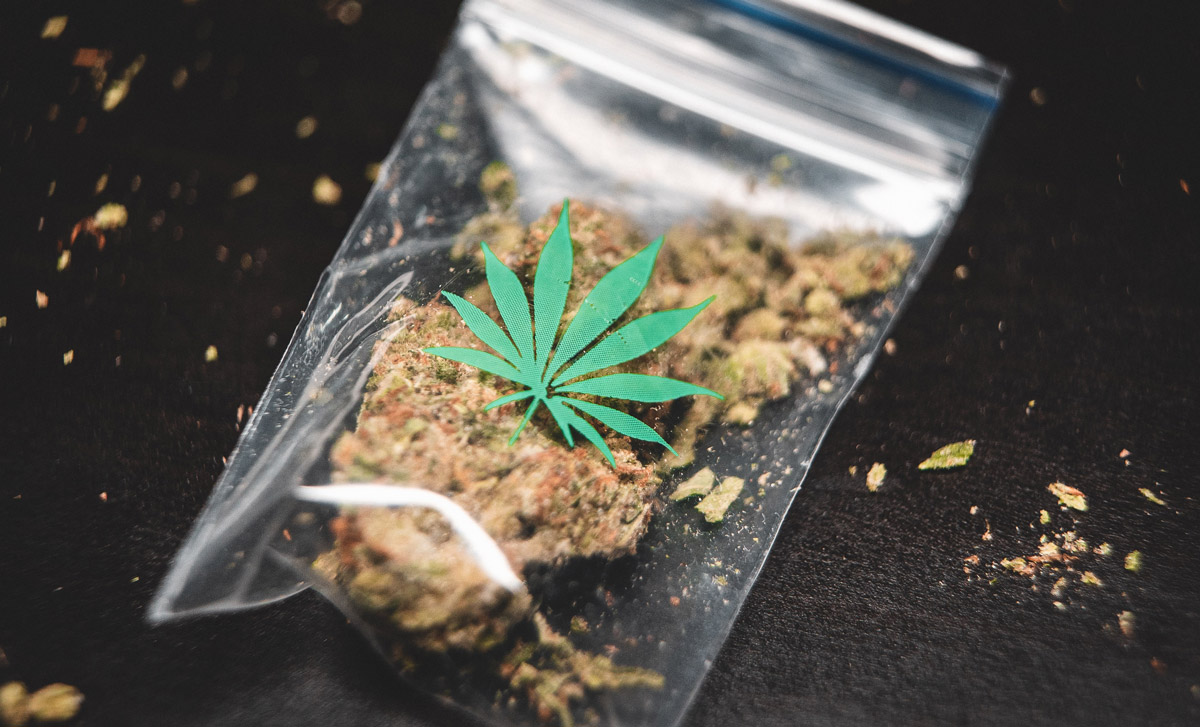 Most drug related offences (class A, B and C) are charged under the Misuse of Drugs Act 1971. However we can also advise in relation to offences alleged under the more recent Psychoactive Substances Act 2016.
Whether you have been charged with possession of a controlled drug, or whether you are accused of supplying a controlled drug, possession with intent to supply or production and cultivation of drugs, or permitting your premises to be used for that purpose, these are all matters we have considerable experience of dealing with, and can advise you about any defence that may be available. The legal definitions of terms such as 'possession', 'supply,' 'being concerned in supply' or 'making an offer to supply' can be complicated, and require more explanation. You may be charged with obstructing a drug search. The police may not have followed the correct procedure.
In the event of a third conviction for drug trafficking offences in the case of a class A drug , you may be facing a minimum fixed term sentence of 7 years (s110 Power of Criminal Courts (Sentencing) Act 2000). There may be an argument to avoid this minimum term, and this is something we can discuss with you.