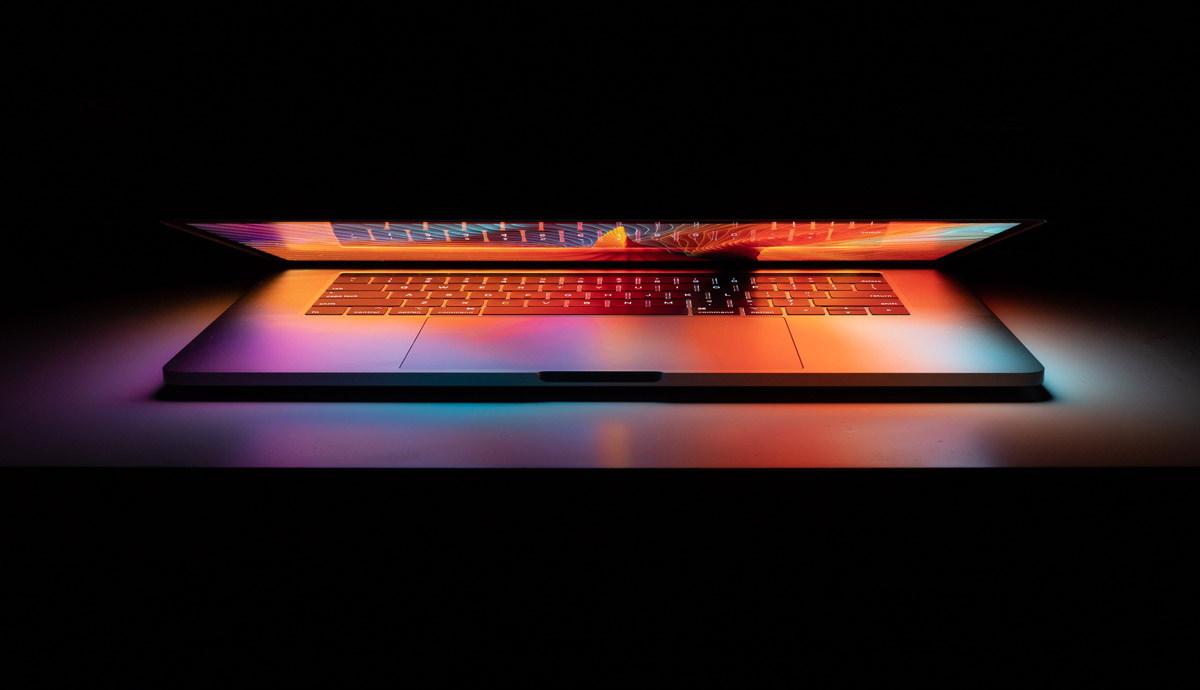 Offences under the Computer Misuse Act 1990 are rarely charged because gathering evidence against individuals is often a specialist task for the police. However, the authorities are becoming more concerned about the damage that hacking and unauthorised access to computers with intent impair operation is causing and the risks to national security. We anticipate that there will be more cases of this type coming through the Courts. There are a number of youths who engage in hacking activities.
We have recent experience of dealing with a case involving a youth who the Crown stated played a significant role in the publicised group "Anonymous" with links to another group called "Crackers with Attitude". Despite serious allegations concerning the disruption of major organisation networks in this country, including the National Crime Agency and abroad (Department of Homeland Security in America), our client received a favourable outcome.
We also have significant experience of dealing with cases involving the Possession or Making of Indecent Images (s160 Criminal Justice Act 1988/ S1 Protection of Children Act 1978) and Distribution of Indecent images. See also under Rape and sexual offences.
For example, we recently represented a professional (teacher) who was under investigation for making/ possessing a small number of indecent images. Our advice at the police station was important in affecting the ultimate outcome. We subsequently obtained expert evidence, as a result of which the Crown discontinued the case against him.