The law which governs firearms is complex. We have strong experience in this field, and will be able to advise you about all aspects of ownership and use.
A firearm is "a lethal barrelled weapon of any description from which any shot, bullet or other missile can be discharged"
The Firearms Act 1968 creates offences of: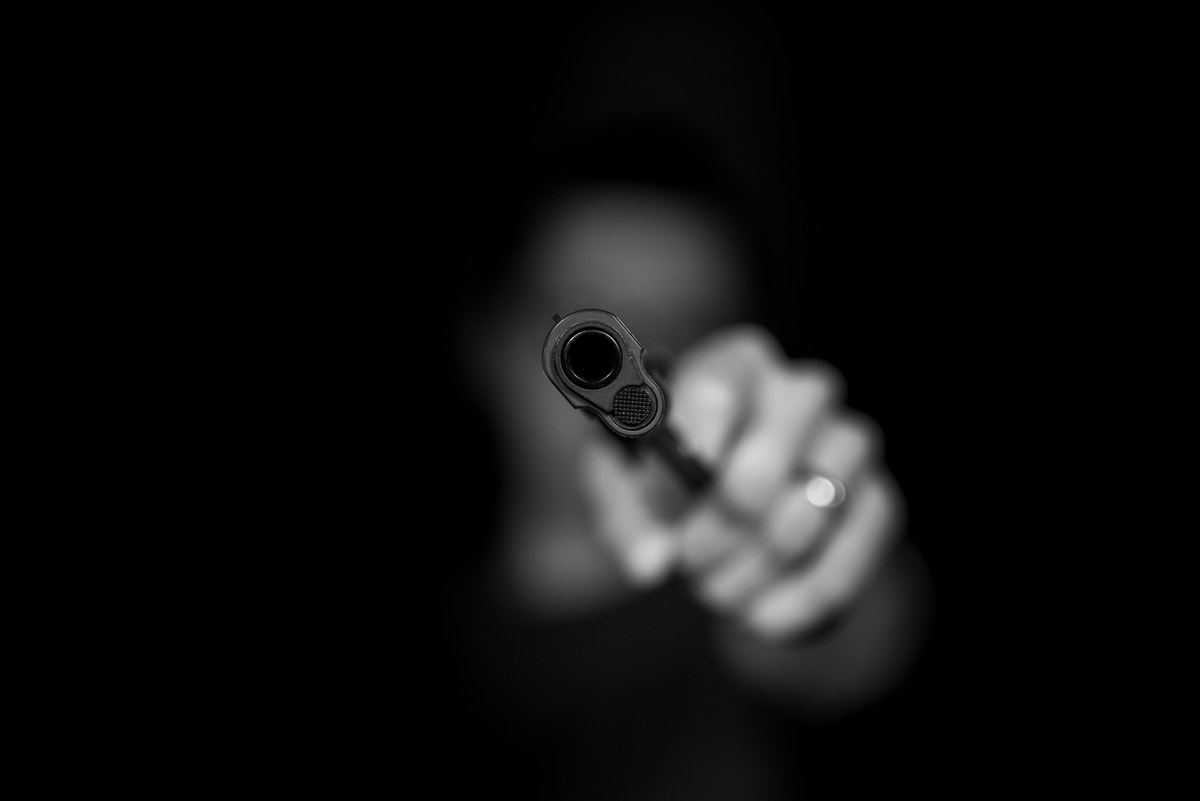 These are specifically defined terms within the Act. There are also specific rules which relate to "Imitation Firearms", which can be treated as firearms for the purposes of the law. A weapon which qualifies as an antique, or deactivated weapon is exempt from Firearms legislation.
All offences of possession are subject to certain exemptions which we can advise you about.
It is an offence under Firearms Act 1968 to possess, purchase, acquire, manufacture, sell or transfer certain 'prohibited weapons'. Those offences are subject to a mandatory minimum sentence. This is five years imprisonment for an offender aged 21 and over and five years detention in a young offenders institute for those aged 18, 19 and 20 at conviction. There is a lesser mandatory sentence of 3 years for those aged 16 and 17.
The Firearms Act 1968 also creates offences relating to the use of firearms:
Possession of a firearm or ammunition with intent to endanger life
Possession of a firearm or imitation with intent to cause fear of violence
Using a firearm or imitation to resist or prevent lawful arrest of himself - or another
Possessing a firearm or imitation whilst committing certain offences
Carrying a firearm or imitation with intent to commit an indictable offence or to resist arrest or prevent the arrest of another
Carrying a loaded shot gun, air weapon, (whether loaded or not), any other firearm (whether loaded or not) together with ammunition suitable for use in that firearm or an imitation firearm in a public place without lawful authority or reasonable excuse
Possession of an air weapon or an imitation firearm in a public place
Entering a building or part of a building as a trespasser without reasonable excuse whilst having with him a firearm or imitation
Possession of a firearm by persons previously convicted of crime
If you are facing an allegation under Firearms legislation, or require information about your entitlement to own or use weapons, contact us for comprehensive advice about this wide ranging area of law. It is often necessary for us to instruct an expert in cases where the weapon capability or classification is in dispute. Firearms offences carry lengthy custodial sentences and seeking legal advice at the earliest opportunity is crucial.